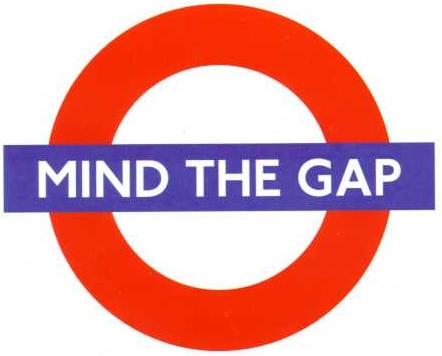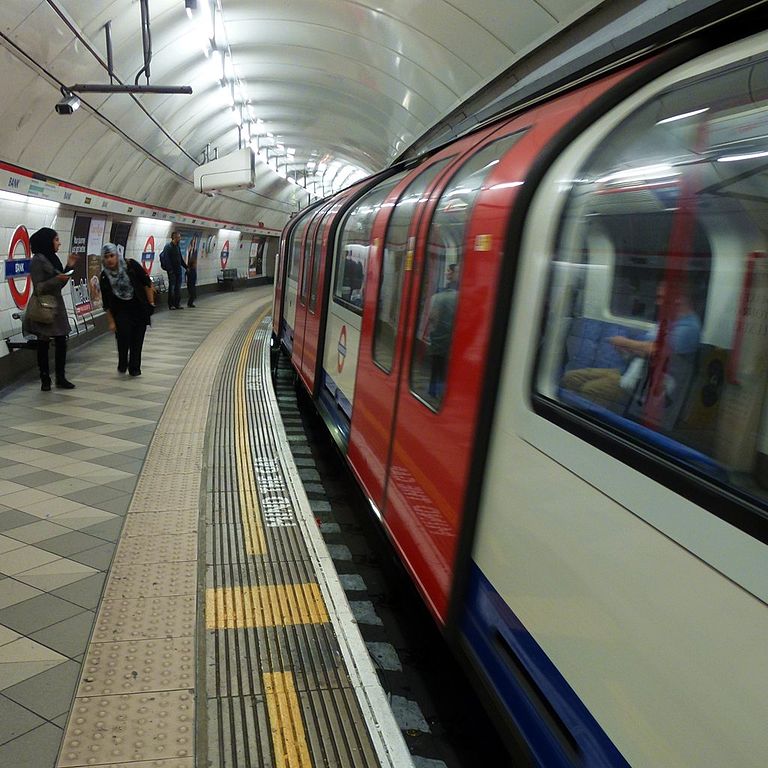 Introduced in 1969 in UK's London Underground, "'Mind the gap' is an audible or visual warning phrase issued to rail passengers to take caution while crossing the. . . spatial gap between the train door and the station platform. It is today popularly associated with the UK among tourists because of the particularly British word choice".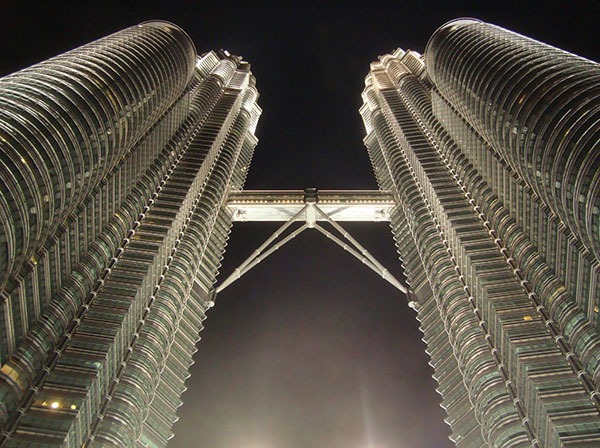 "One of the towers' most significant architectural characteristics is Eastern in nature: the space between them . . . In the spirit of Lao Tse, the Chinese philosopher who stressed that architecture's power lies not in its physical walls but instead in the space created by those walls", 'Skybridge' shapes the space between the towers as gigantic portal and minds pedestrian flow across the vast gap.
Heaherwick Studio, 'Rolling Bridge', Paddington, England, 2004
The 'Rolling Bridge', spans an inlet of the Grand Union Canal in Paddington. Although similar to Heatherwick's architectural projects in deriving inspiration from organic form, the 'Rolling Bridge' solution is more inclined towards an engineering feat. The bridge allows pedestrians to cross the gap where the inlet interrupts sidewalk – and in slow motion rolls into a coil to make way for water traffic.